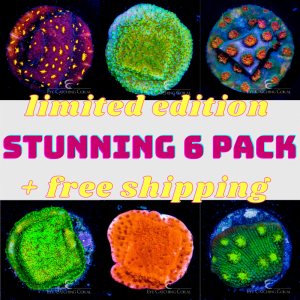 Featured limited edition ecc coral 6 pack
Only $149.99 for all 6 + Free Shipping on your entire order. Buy Now >>
Every Order Qualifies For A FREEBIE!
Every order qualifies for a Freebie! Get 10 Assorted Reef Cleaner Snails. Simply add a comment to your order: "10 Free Snails"
BONUS! Get a 2nd freebie.
For the next 24 hours, simply purchase $50 or more in Marine Life and you qualify for a Freebie. Just choose your favorite one and enter coupon code.
ORA Candy Cane Coral
They are beautiful! Only 5 available.
Apply coupon code:
freecandy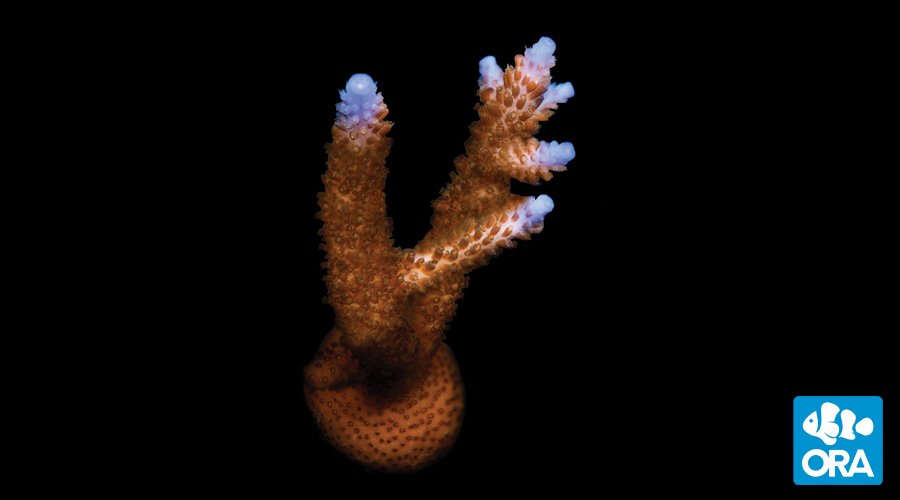 ORA Stuber Staghorn Coral
Apply coupon code:
freestuber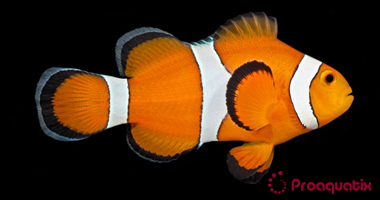 False Percula Ocellaris Clownfish
Apply coupon code:
freeocellaris
Now check out these featured sales
Free Shipping
Get Free Shipping on your entire marine life order when you purchase $149 or more. No coupon code required.
Amazing customer service
We are available 7 days a week via chat, email, text, or phone. Just click on the help/chat icon on the bottom right of every page to get started. Click here for more options.
Live arrival guarantee!
Buy with confidence. All marine life come with a live arrival guarantee. Read more.