Click Here To See Them All
FREEBIES!
Purchase $149 or more in Marine Life which may include on sale items and you qualify for a FREEBIE + Free Shipping + Free Hold @ FedEx.
Simply choose your FREEBIE by entering coupon code and we will add it to your order.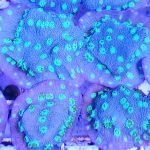 FREE OGA Stunner Chalice Coral
Limited Time
Apply coupon code:
freestunner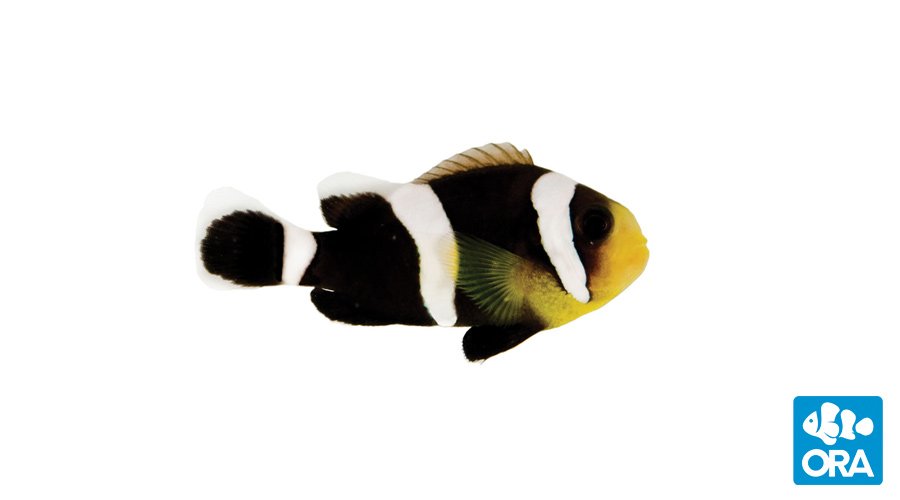 FREE Black Saddleback Clownfish
Apply coupon code:
freeblacksaddle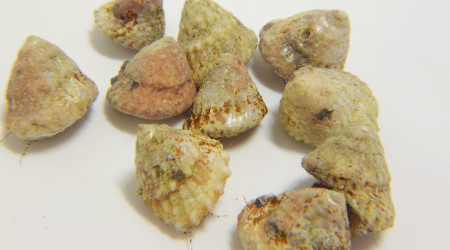 FREE Astrea Turbo Cleaner Snails
Apply coupon code:
freesnails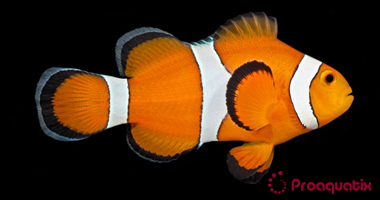 FREE Ocellaris Clownfish
Apply coupon code:
freeocellaris
Free Shipping
Get Free Shipping on your entire marine life order when you purchase $149 or more. No coupon code required.
Amazing customer service
We are available 7 days a week via chat, email, text, or phone. Just click on the help/chat icon on the bottom right of every page to get started. Click here for more options.
Live arrival guarantee!
Buy with confidence. All marine life come with a live arrival guarantee. Read more.